Hello and welcome to Little Ginger!
BIG on flavour and feel good vibes!
Little Ginger proudly offers food that's 100% Plant Powered, home-made, nutritional and soul-pleasing.
Bringing you a menu inspired by great ethnic street foods from around the world.
Our number one goal is to create dishes absolutely packed with flavour that everyone will enjoy.
We'd love to cater for your event, from intimate gathering to summer party, email us on littleginger@zoho.com to find out about our Pop-ups.
Little Ginger Cafe Popup
117 Brighton Rd, Surbiton KT6 5NJ
Little Ginger Vegan Cafe Popup
25th & 26th Jan 10am - 5pm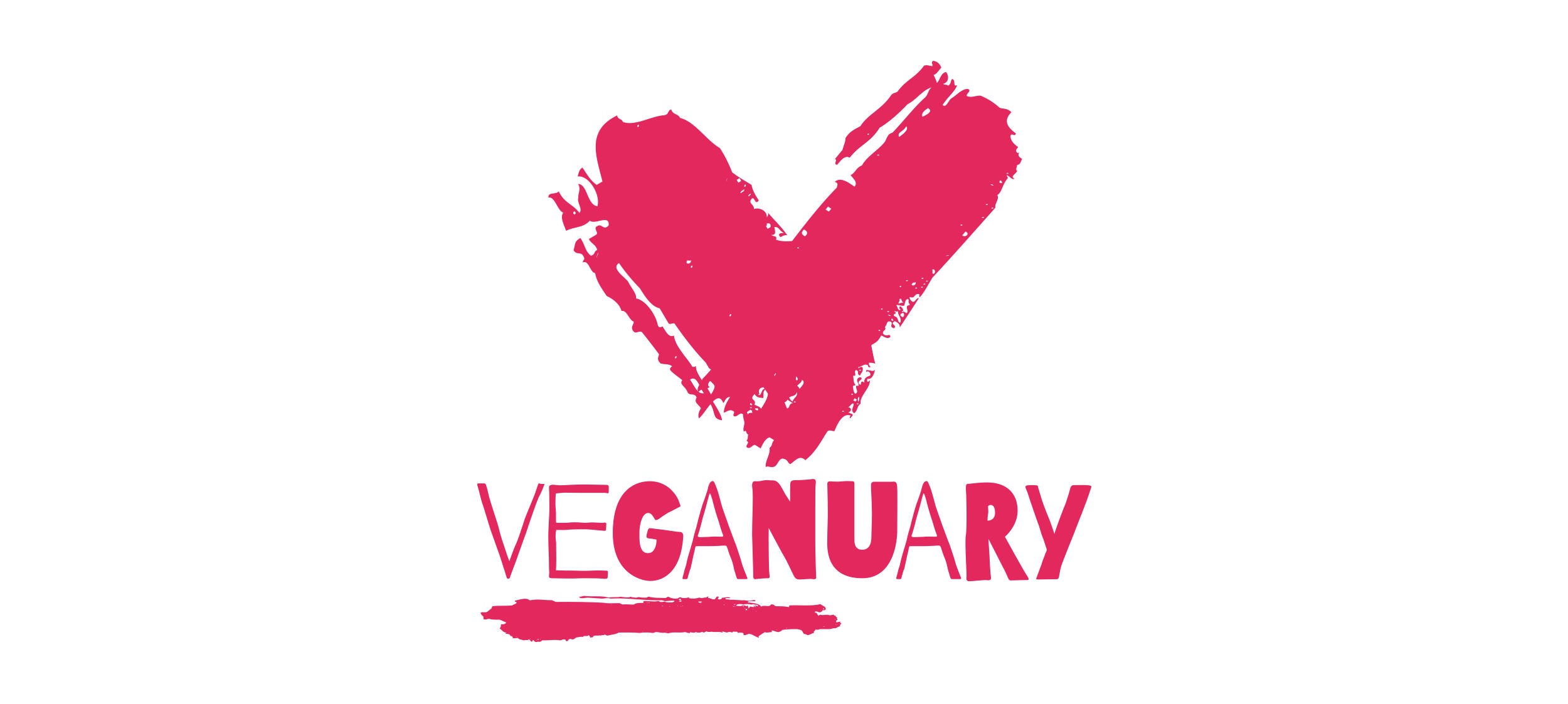 We are bringing Little Ginger to Surbiton for a whole weekend of delicious Plant Powered food - expect ALL the usual BIG bold, colourful, fresh flavours you have come to expect from Little Ginger along with some new dishes. If you have been to one of our Supper Clubs then you know you will not want to miss this! Think BIG bangin' Breakfasts, Rainbow Buddha Bowls, Little Ginger Burgers and much much more!